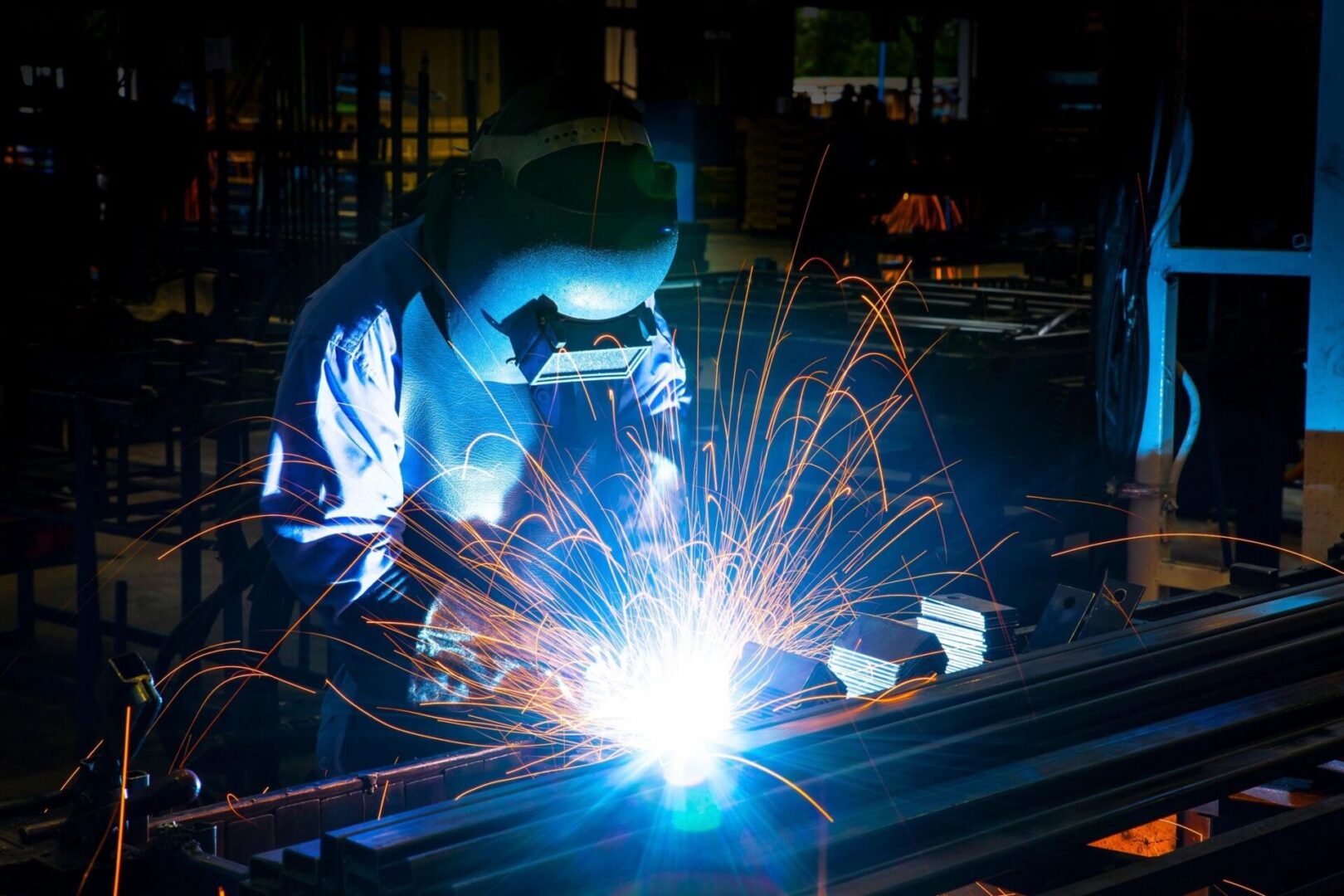 We specialize in the repair and installation of gates and access controll systems. We use the best equipment, materials and workmanship when we install your gates. We use brands such as doorking, Viking, Hy security, Faac, and many others. We don't use low-end equipment in our line of work because cheap equipment causes service issues. When a customer pays many thousands of dollars for a gate system, the last thing they want to see is the company out there working on it once a week. Even if it's a warranty issue that doesn't give the customer much assurance for what happens after the warranty runs out. A lot of companies will cut costs by selling you one thing and then installing another or wiring up systems with thermostat wire, we will not. We treat each job as if we were doing the job for our home. We use the propper materials, equipment and instalation techniques for each job. This means as a company we are heavily invested in training and tooling for our employees. There are many parts to an gate install that should olny be trusted to a professonial installer, not your fence guy or your plumber thats looking to make some extra side money. You may save some money on the front end but what about your warranty and service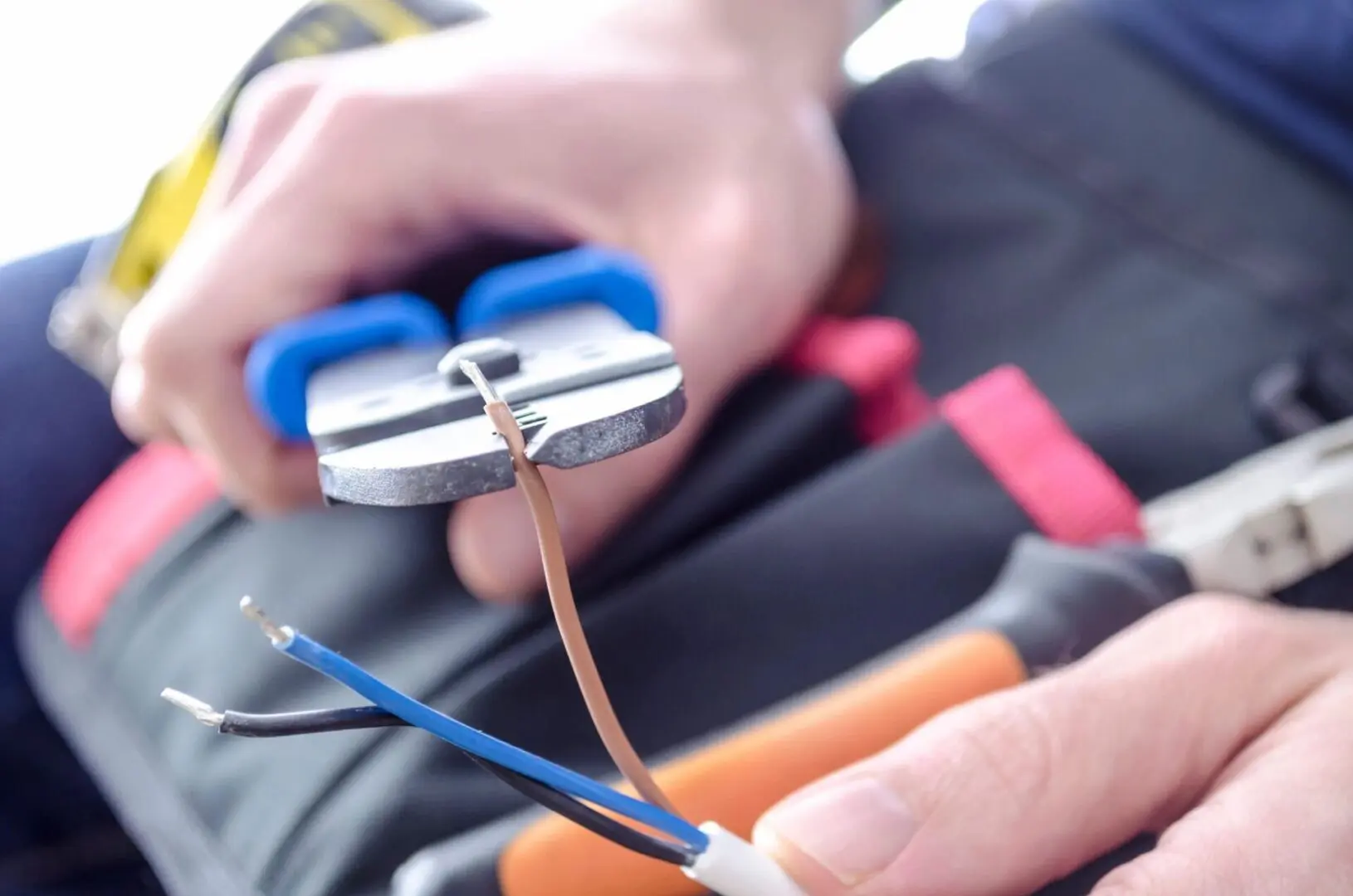 You're not gonna let your mechanic work on your teeth, so don't let your electrican jack up your gate equipment. Every job requires a little something different. What worked over there might not work over here. You need experienced personnel that can know the difference to give your gate the best shot at a long useful trouble-free life.
We are the go-to people when your gate needs attention or repairs. All you have to do is give us a call and we will come out, and give you a free estimate on what it will take to repair your gate. It doesn't matter if you got a broken gate or keypad. If it involves anything related to gates we are the go-to repair specialists and best of all we guarantee our work always. We are never more than an email or phone call away.